How To Dress Boho Chic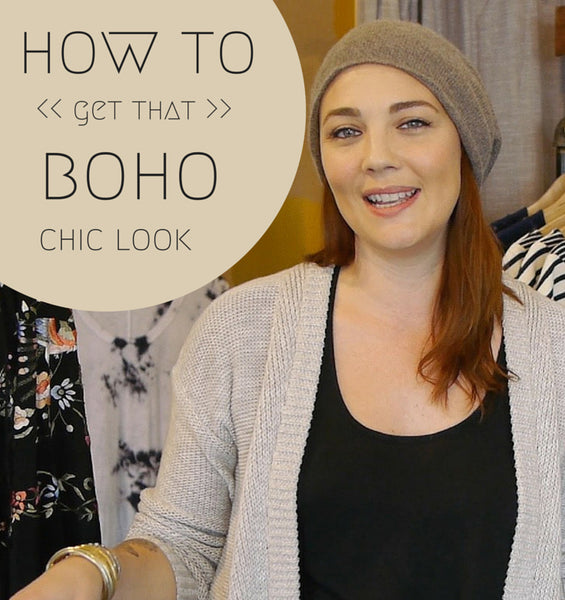 When most people think of bohemian style, they invision Janis Joplin and Jimi Hendrix and a true hippie look.  While boho chic has amazing elements from the era of outdoor concerts and mud baths, it takes just a little finesse to dress things up.  In this video our very own Jen gives you a couple style tips to get you started on how to dress bohemian chic.
Leave a comment
Comments will be approved before showing up.