NEW YORK FASHION WEEK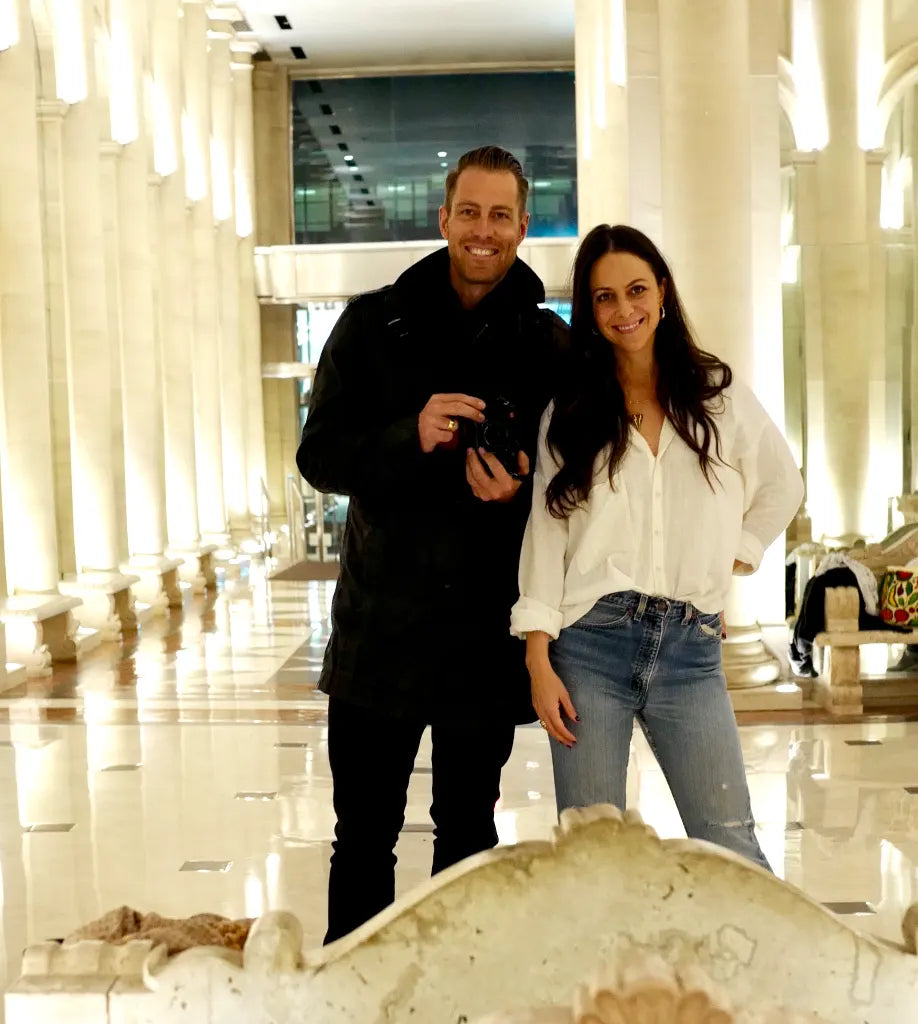 IT'S BEEN A WHOLE YEAR SINCE OUR LAST TRIP TO NEW YORK AND OUR FIRST TIME AWAY FROM THE CHILDREN SINCE IAN WAS BORN IN AUGUST. FEELING REFRESEHD AND RECHARGED. IT'S ALWAYS A TREAT TO SPEND TIME WITH JASON ONE-ON-ONE WITH JASON ON OUR WORK TRIPS.
BUT FIRST COFFEE. NOTHING PRODUCTIVE EVER HAPPENS BEFORE.
I LOVED ALL THE EASY, RELAXED STYLES I SAW FOR FALL.
RAINY NYC ... I LOVE YOU!
IT'S ALWAYS WINE O'CLOCK WHEN YOU'RE TRAVELING! UNTIL NEXT TIME.
Leave a comment
Comments will be approved before showing up.