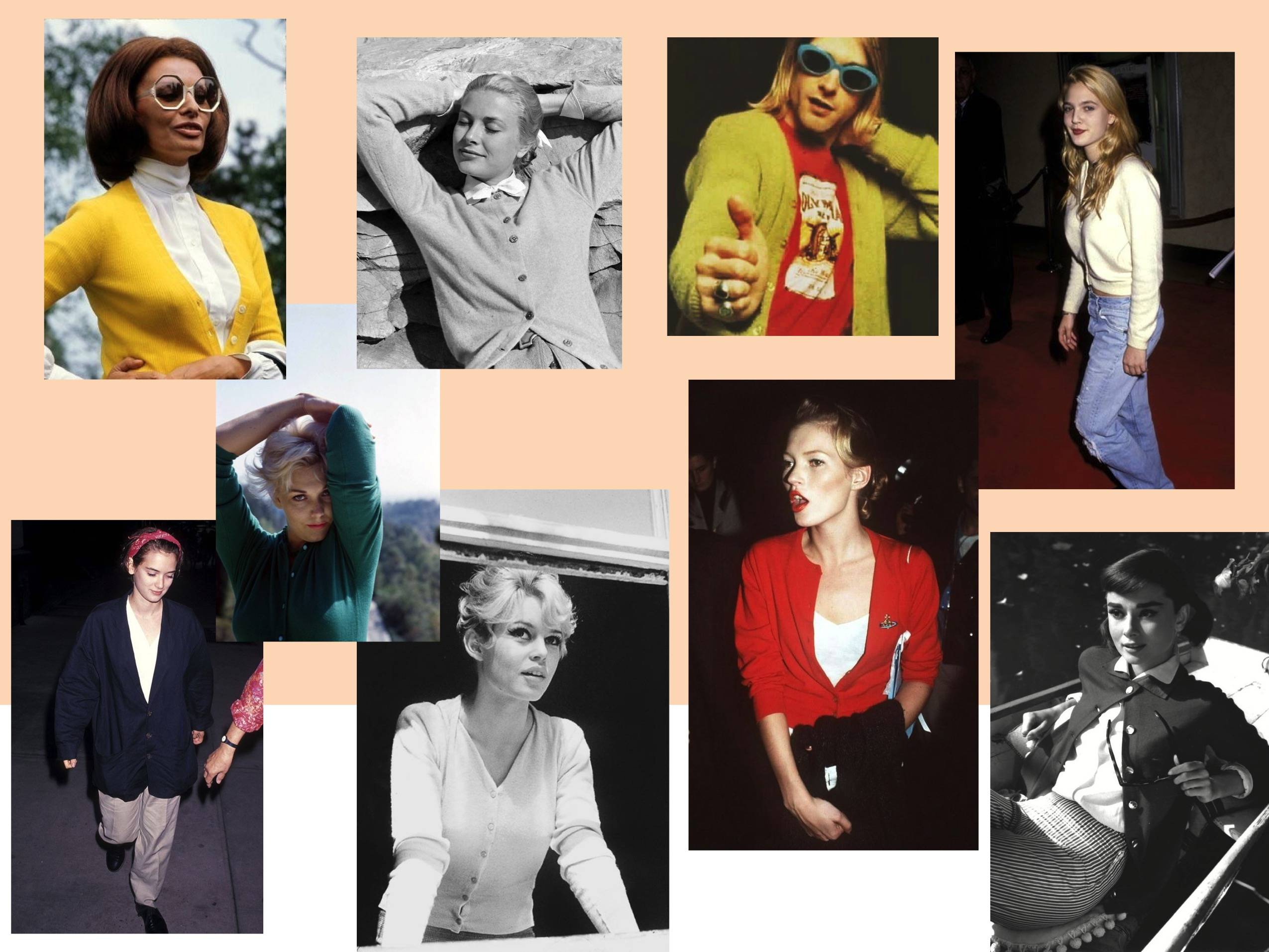 WE GOT A FEVER ... AND THE ONLY PRESCRIPTION IS MORE CARDIGANS.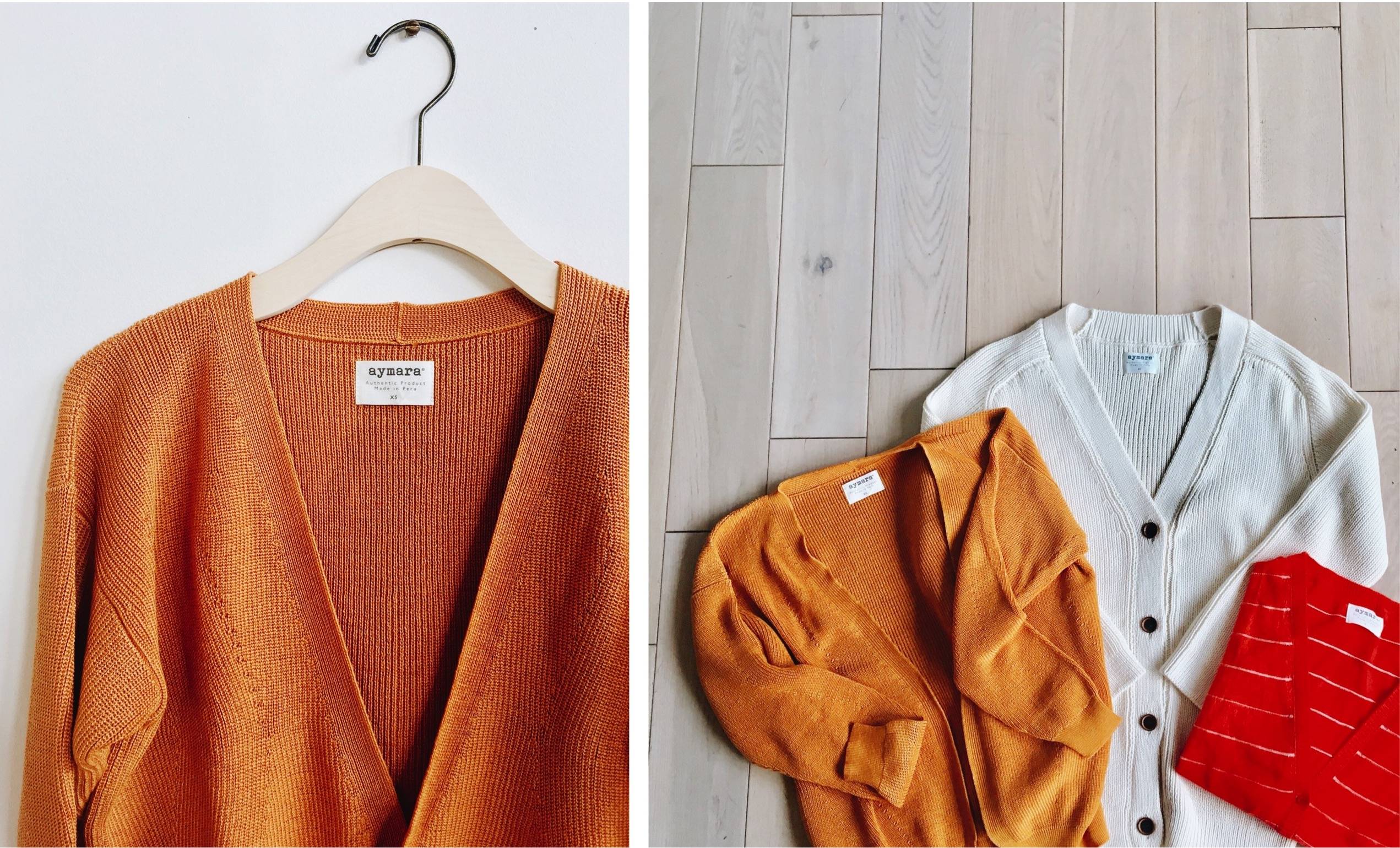 .JUST IN: THESE SOFT KNITS FROM AYMARA. THEY'RE A LOVE STORY SENT TO US STRAIGHT FROM PERU. THIS TIMELESS STAPLE CAN BOTH ROCK AND ROLL OR CURL UP AT HOME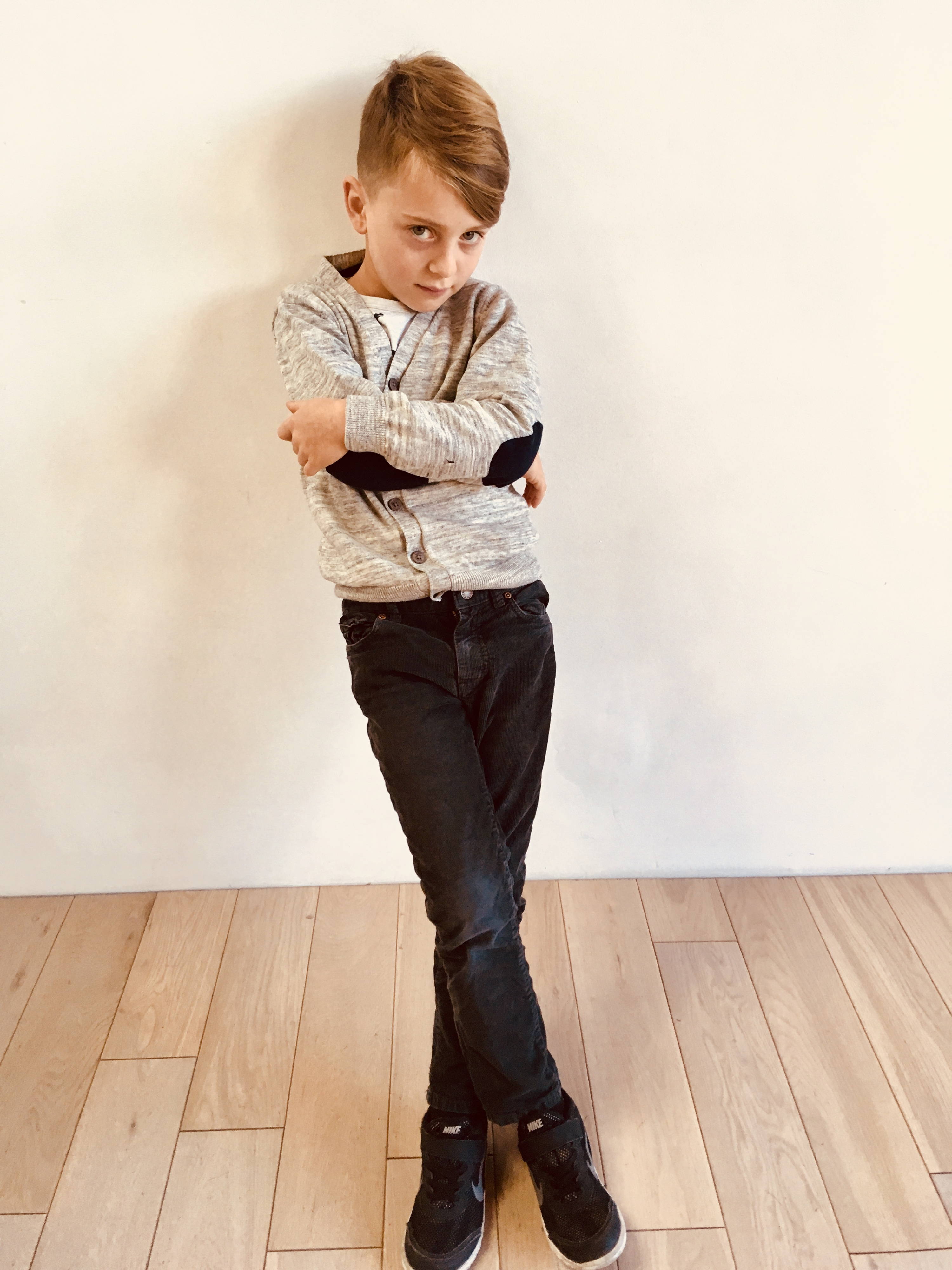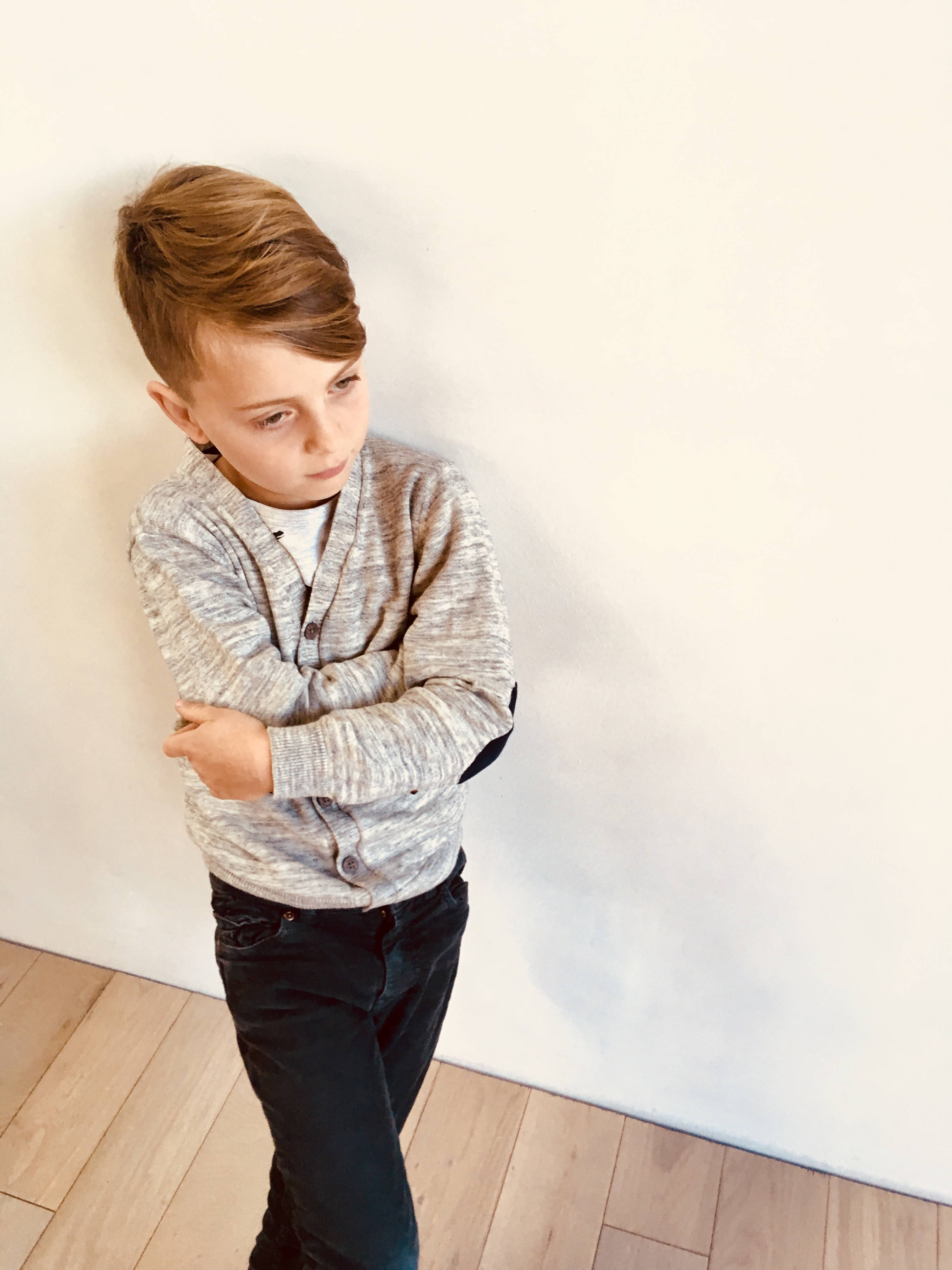 STILL NOT CONVINCED? CAN YOU RESIST OUR VERY OWN SHAUN ODELL IN HIS CARDIGAN ? NOPE! SIGH ... AWE ... SWOON ... WE FEEL YA!